YOU AREN'T THE PROBLEM.
TRUST ME. I DID ALL THE "RIGHT THINGS" TOO.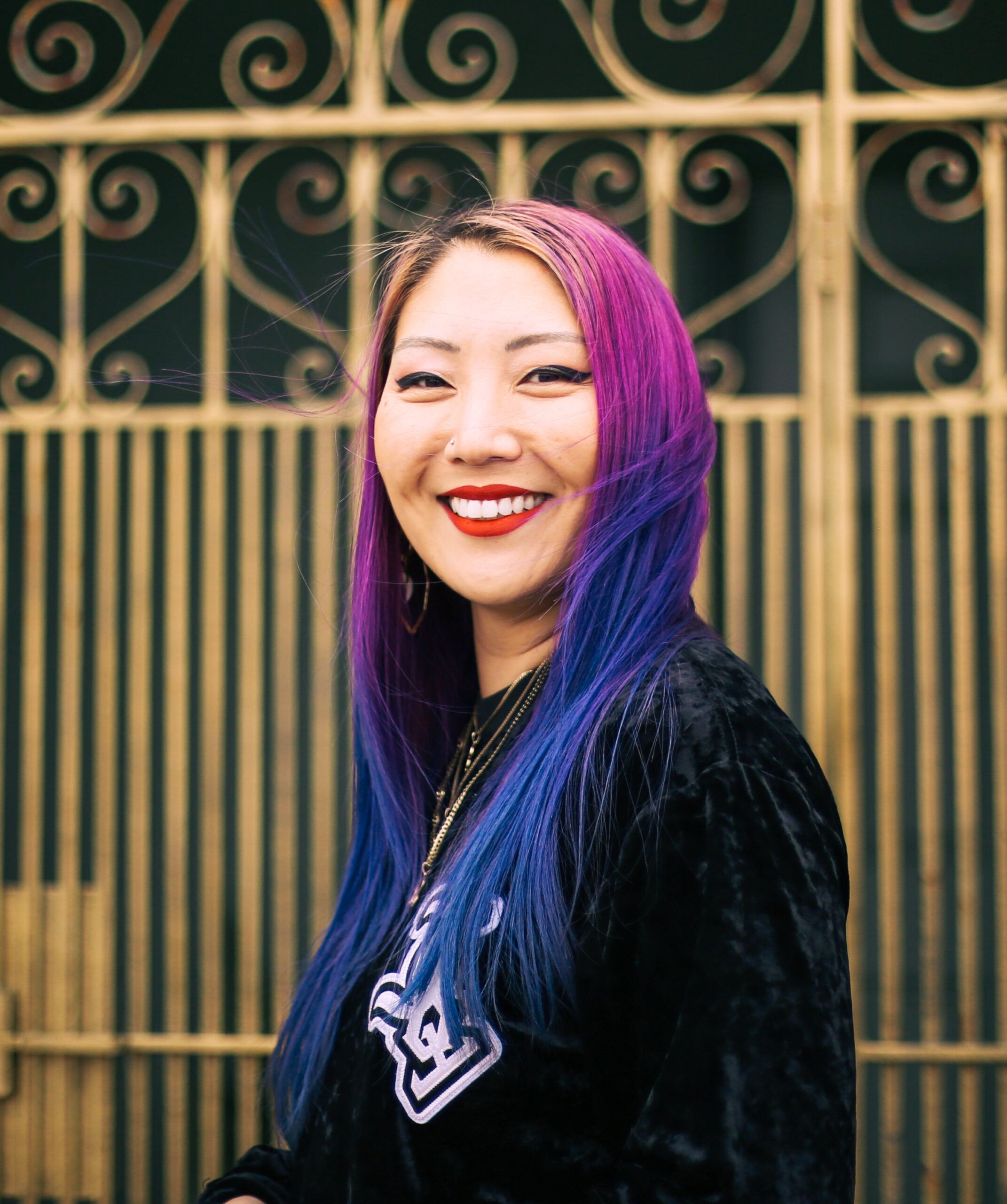 I had a therapist, a trainer, a dietician, a life coach and a full roster of self-help podcasts and books. I would make a little progress only to stall out again.
Why?
Our lives are deeply interconnected.
So the only way to unblock your life
is to see the big picture.
That's why I created a program that brings it all together.
Do that and nothing can hide. Your blind spots (we all have them) are illuminated for the first time ever. And that's when those big breakthroughs happen. How could they not?
ENTER YOUR EMAIL FOR INSTANT, FREE ACCESS
TO MY BLIND SPOT TRAINING 
MEET THE PEOPLE WHO HAVE TRANSFORMED THEIR LIVES WITH MY PROGRAM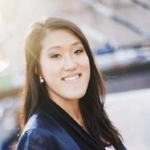 "I CAN CONFIDENTLY SAY I'VE WITNESSED MY LIFE CHANGE EMOTIONALLY, MENTALLY, SPIRITUALLY, AND PHYSICALLY. I'VE DEVELOPED MORE CONFIDENCE, BETTER COMMUNICATION SKILLS AND SKILLS AND HAVE LEARNED HOW TO TRULY VALUE MYSELF."
• AMY •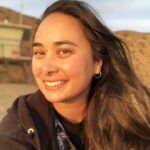 "I HAVE DONE SELF-HELP WORK IN THE PAST. I'VE READ BOOKS AND DONE PERSONAL DEVELOPMENT ON MY OWN, BUT HAVING A TRANSFORMATIONAL COACH AND A COMMUNITY TO LEARN AND GROW WITH HAS MADE THE ALL THE DIFFERENCE."
• KEIKO •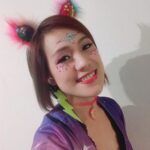 "I AM MUCH MORE IN TUNE WITH MY EMOTIONS AND RECOGNIZE THEM  BEFORE I SPRIAL OUT. I CAN NOW HOLD SPACE FOR MYSELF. I NEVER REALIZED HOW HARD IT WAS TO HOLD THAT LOVE AND COMPASSION FOR MYSELF, BUT THAT MAKES ALL THE DIFFERNCE."
• PAIGE •